These are the things that have been grabbing my attention lately. Actually, the first two have been on my list for a long time.
1.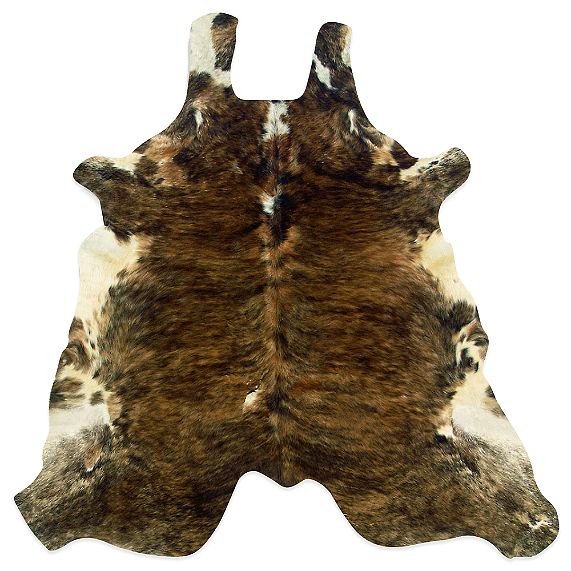 2.
3.
4.
1. A cowhide. I don't know where I'd put it, but I still want one.
2. A Pendleton blanket. In this pattern. I am not normally a primary color type of person, but for some reason I just cannot handle these blankets!
3. A Kitchen Aid mixer. My mother in law swears by hers, and I don't really have the counter space for it, but I saw a copper colored one and I was kind of sold on it.
4. A fiddle leaf fig that doesn't just grow up but out. I have one in my room that started out tiny. But it doesn't branch out like this one. It just grows straight up. Architecturally a lot more boring than one with branches.