Chambray shirts are all the rage. And I have not jumped on the bandwagon. Mostly because as a child of the 80's and 90's, I associate Chambray with things like this.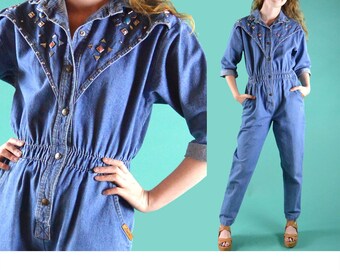 But then I started seeing all these cute Chambray options in my pinterest feed, and I am starting to be convinced that if one is careful it can look amazing.
And here is a
link
to a bunch of different ways to style it if you need more than these pictures.