Before we get to "gold dots", I have to just take a moment and say that I hate the way Downton Abbey has turned. And I didn't even get to see the whole episode for various reasons. The writers are total crap to take and do what they did to Anna, and I really hope that Edna has a piano pushed off the second level and onto her head....
A while ago I came across some images of decorating with gold dots. I know, wall decals seem so 2 or 3 years ago. But I thought they looked so awesome. I showed them to Ava, (and maybe even posted them on this blog as well? I seriously can't remember!) She loved them and we are going to incorporate them into her room make-over.
The nursery room picture is the one we most like, although we would start the dots in the very upper corner and move down. We're also thinking about painting her dresser hot pink, once the weather warms up, you know, in 6 months.
We came across this image and we loved it. See why we are thinking pink??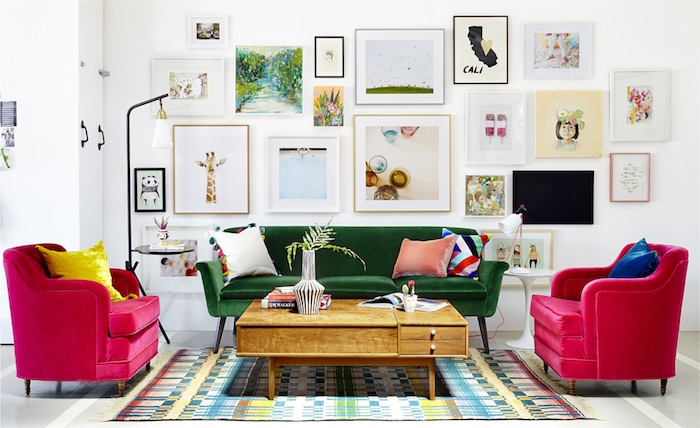 So I think we will try to go white and bright for Ava. And the good things about gold dots is that if we get sick of them, we just pull them off and no harm, no foul.