A friend gave me a cabinet that she was going to donate to good will, and I basically turned it into a curiosity cabinet. It's placement in the living room required some changing of art on the wall, but I couldn't really find anything that made me get all excited. I hadn't actively been looking to be totally fair.
And then I found these: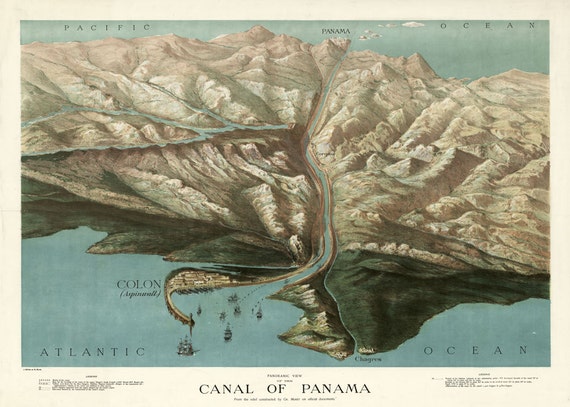 1. Panoramic of the Canal of Panama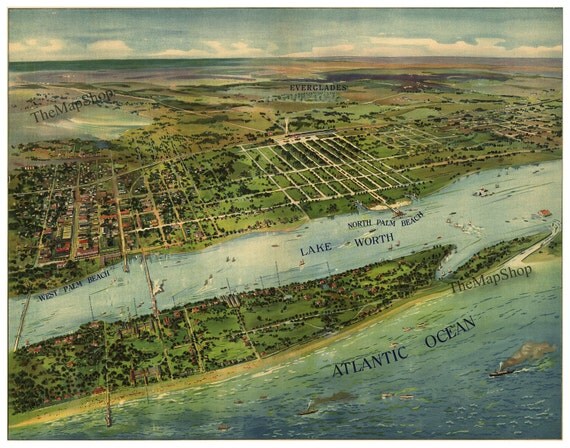 2. 1847 Panoramic of Florida
I was flipping through the magazine Country Living, and one of the homes on display had a large map of a town. In the back they show you how to do a similar idea but cheaper, and they had a map from the Etsy shop
The Map Shop
.
It is well known that I have a serious issue with maps, we have several awesome ones around the house so I hopped quick as a fly on over and started looking around. Once I saw those two I just knew it.
Now I am just waiting for them to get here!