These are all of the totally awesome things that have caught my attention lately.
1.
2.
3.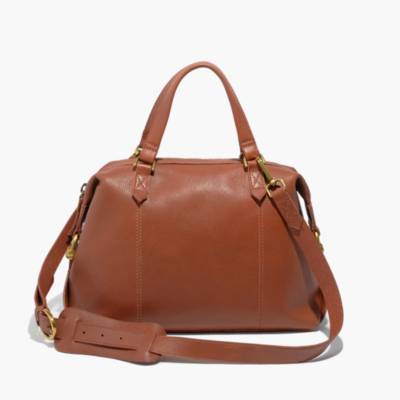 4.
1. First of all, are you freakin' kidding me? A life saving cooking device and colorful chevron? I don't need another one, but
this one
is coming home. I can't.help.myself. Run, run, run to Target.
2. Coffee with sweetened condensed milk, ice or hot. I'm not picky. This one I picked up from Chris' cousin. (A humongous thank you Molly!) It's heaven. I don't have any other words to describe it. My favorite is probably cold over hot, but I will take it either way. Apparently it's how the Vietnamese do their coffee. And also, the
Pioneer Woman
is all about it. So it is totally legit.
3. The
Kensington Satchel
from Madewell. I have watched and clicked on the website to look at this purse since last April. I may use it as a reward for weight loss. Otherwise I just cannot justify spending $200 on a bag. Even if I think it's perfect. It's actually just sitting permanently in my Madewell checkout account.
4. This awesome leather
watch
from Urban Outfitters. And it's only $34.