Slightly lazy in the DIY department due to sick kid and hubby, but I did find time to google all sorts of cool stuff whilst trying to stay sick free myself. So far so good and I'm starting to feel all "Chris got sick and Jess didn't" cause he
never
gets sick and I always do. Course, it will probably bite me in the butt later, but whatever, I'll gloat now.
Without further ado: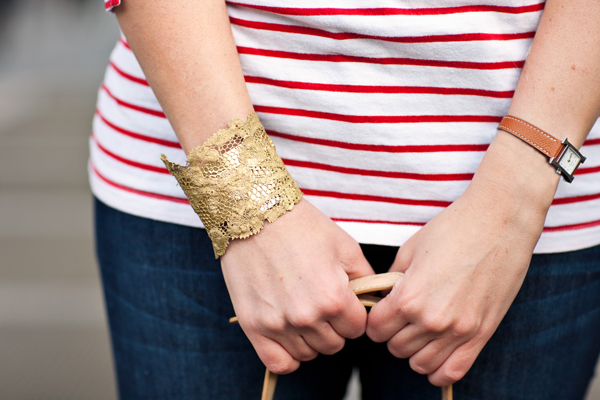 From the blog
Stripes and Sequins
. I'd probably do it in black lace since I don't wear a lot of gold, but either way, easy and awesome.
Wisdom from Adele (cannot get Skyfall out of my head!)
Black Trimmed Windows
Contemplating for the living room
Normally I am not an online magazine type person, but this color issue is awesome and makes me want to keep coming back to Adore (Australian magazine) to see how it is the rest of the year.
Driftwood Mirror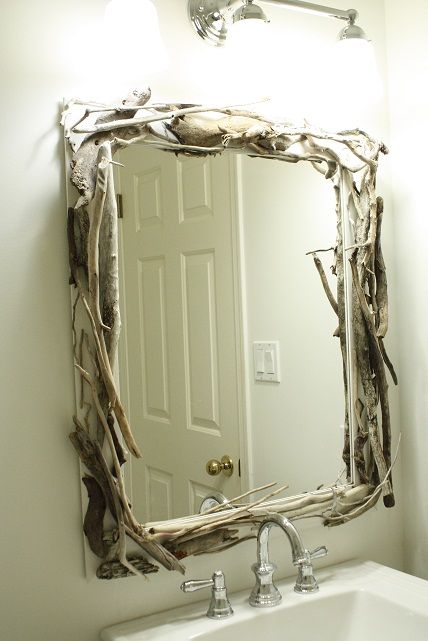 Love this from
In The Fun Lane
. Don't really have access to driftwood, but sticks and branches will totally work, and since our home is taking on a nice rustic/tribal theme, this ought to go great in the bathroom.