Once upon a time, I stumbled across the blog
Life In Grace
. And as the nature of trolling around the net, I don't know how I landed there, but I am so glad I did. More like I am in love with this blog, and I think she and I would probably be good friends. I want to be her when I grow up.
Recently, she did a post on how they
home schoo

l
, and let me tell you, it is not for the faint of heart. I technically haven't given up on the home school dream, so I am filing that post away for later.
I am also 100% obsessed with her home. Amazing.
I mean just look at this.
Her workroom/homeschool room: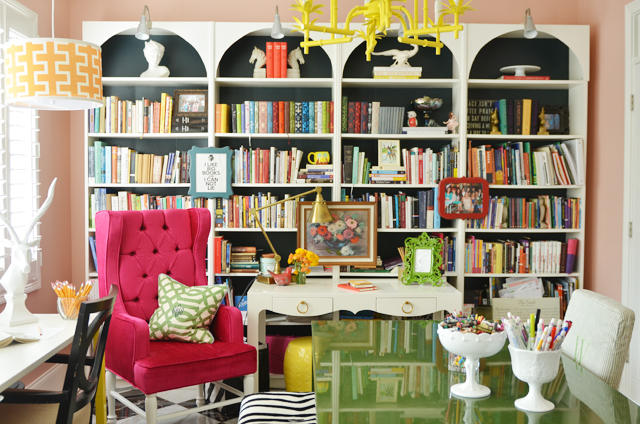 I could move right on in, no adjustments necessary.
And then there is the kitchen.
I have contemplated trying to copy those cupboards for several months now. They would match my map perfectly.
And here is her master bedroom.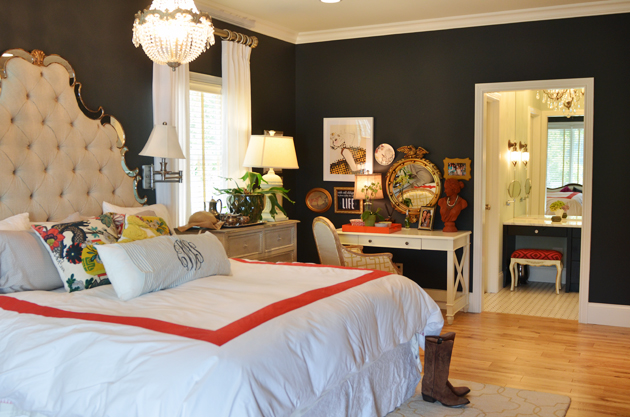 I am seriously dying here.
Plus she does an online book club. The last one they did was Plato's Republic. She does a vlog (video on the blog) about her thoughts.
Anyway, had to share my recent blog world obsession. Hope you like her as much as I do!